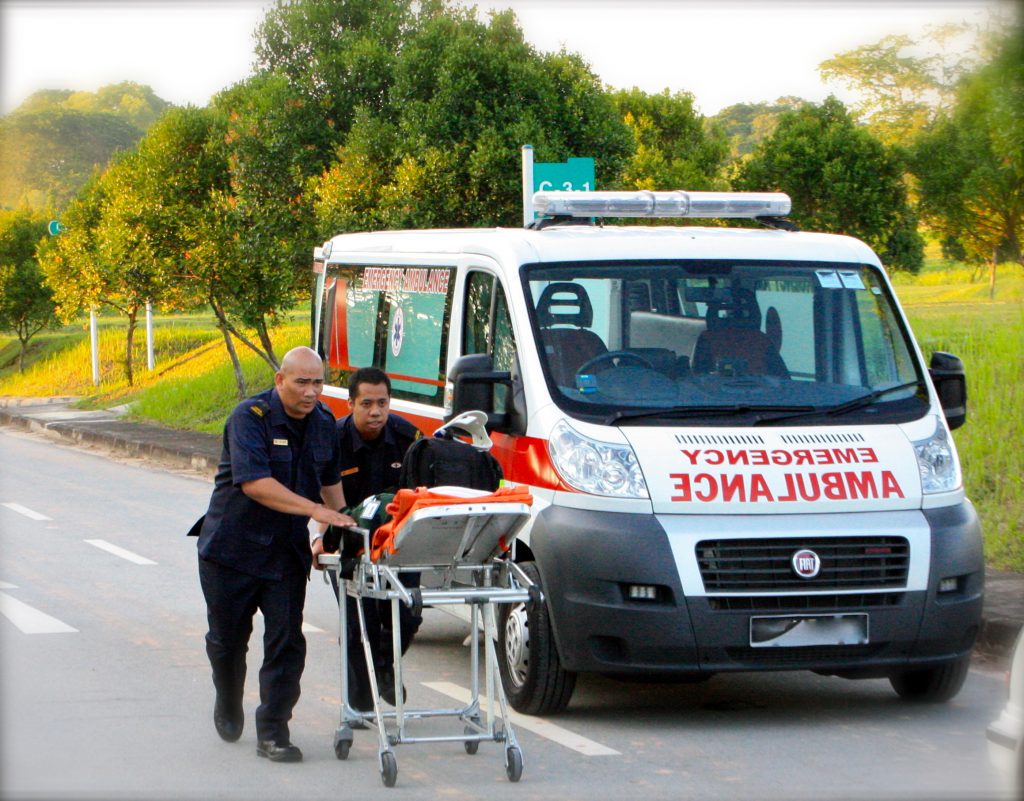 Emergency Ambulance Service
Lentor Ambulance EMS is part of Singapore's 995 Emergency Medical Service. Our highly trained Paramedical team will assist you to the nearest hospital safely and quickly.
Medical Transport Service
Lentor Ambulance also provides medical transport to all who are physically challenged and need assistance to move around. Our friendly and competent crew will ensure you have a comfortable journey. 
You may book us for appointments, dialysis treatments and for other needs. Make an online booking or call our 24hr hotline for assistance any time! We are here to help.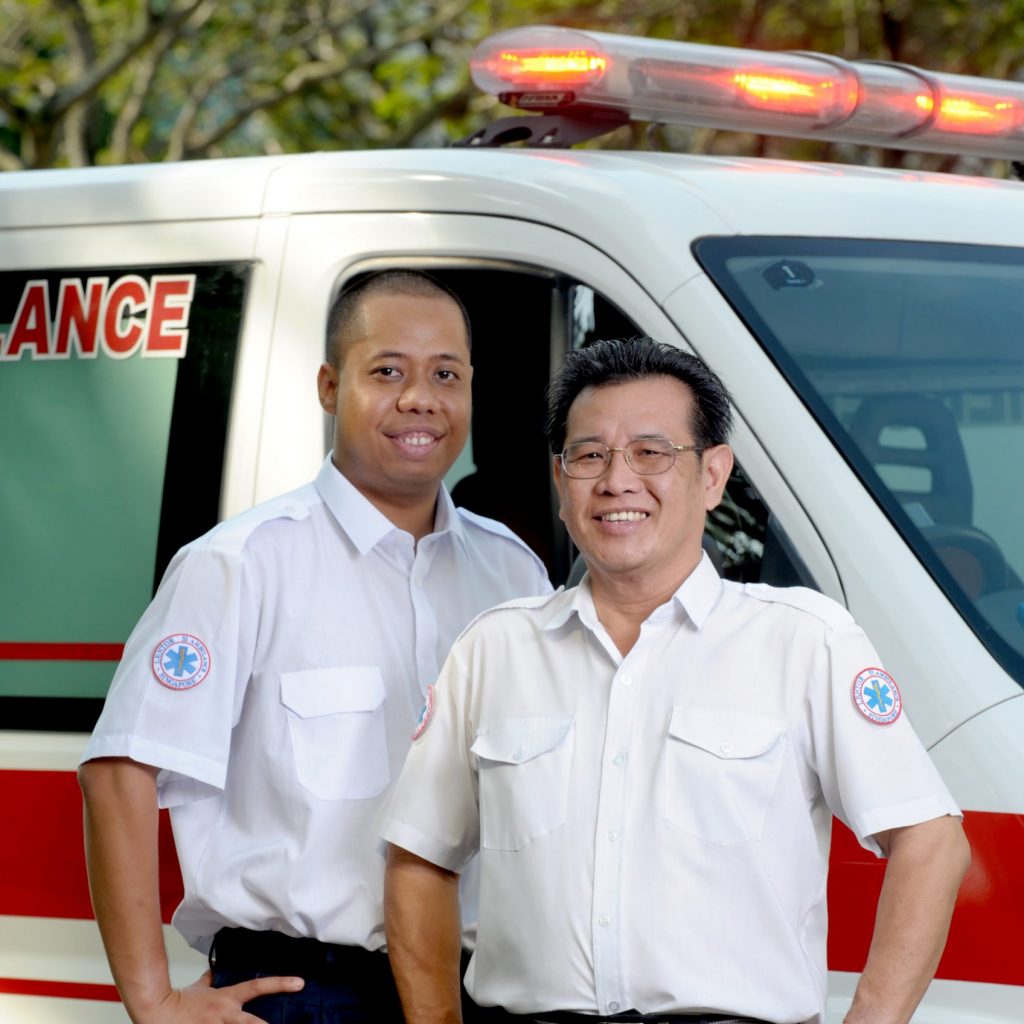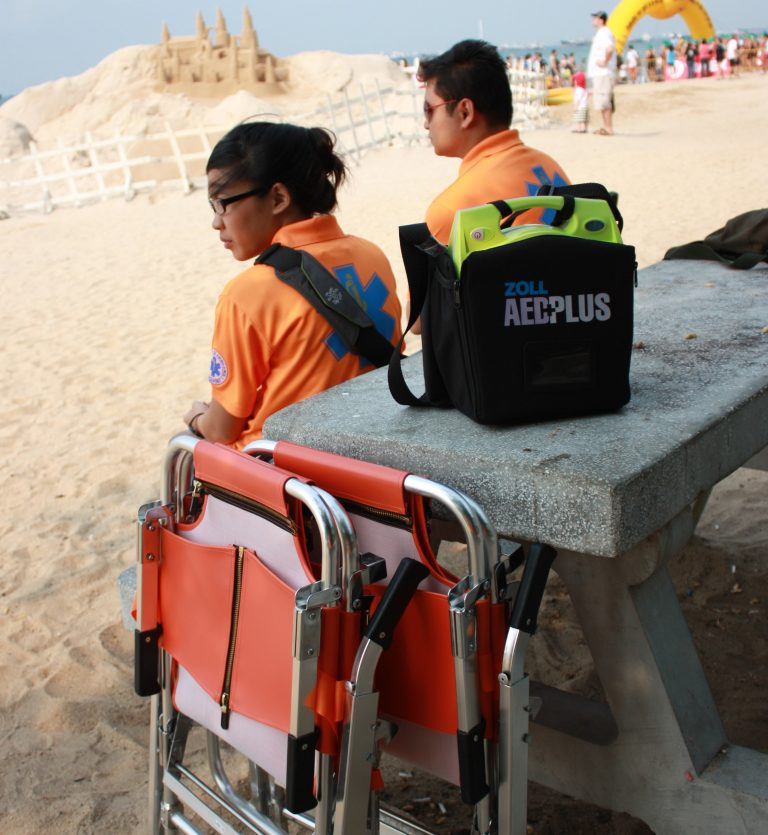 Every event needs safety coverage. Lentor Ambulance provides First Aid and Medical Standby coverage for a wide range of events. We support relatively low-risk events such as corporate function, product launches to more high-risk events such as Marathons, Triathlons etc. With our vast experience in providing Medical Standby services, we have the appropriate personnel for your event. 
Contact us for a non-obligatory discussion of your next event.